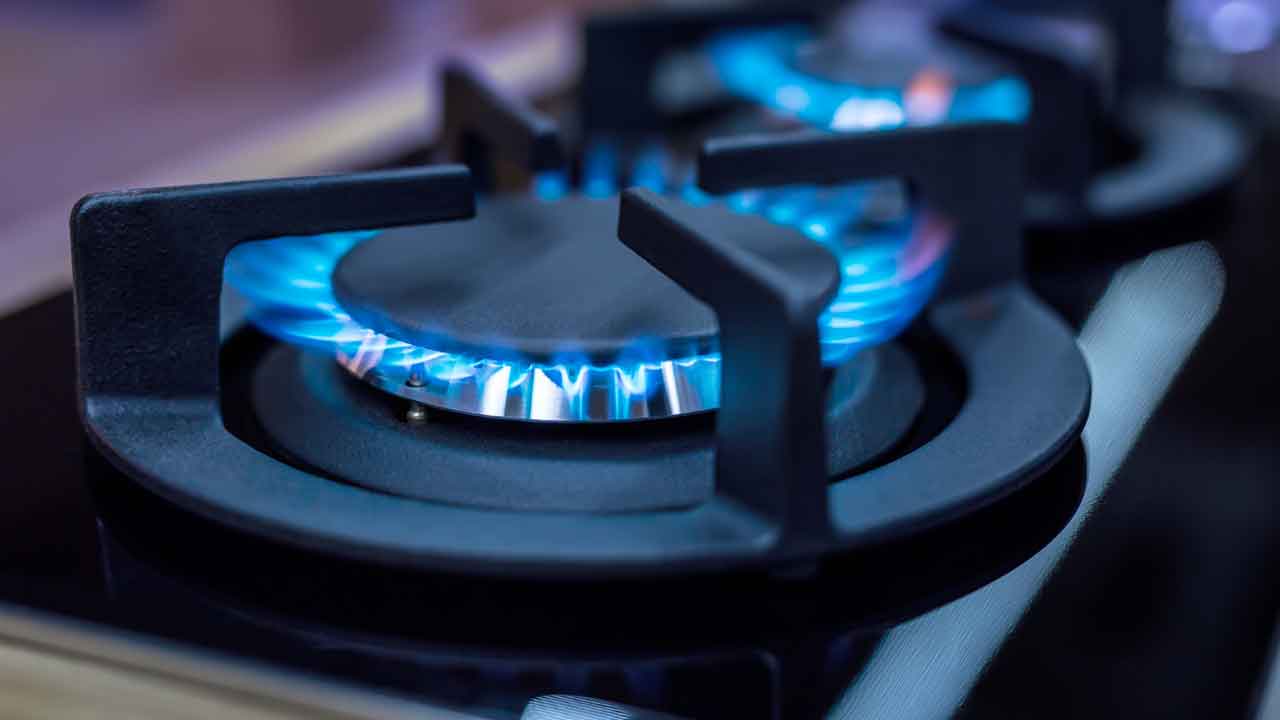 It's this approach and our appliance repair, company and comprehensive warranty coverage that give us an astounding 100 % customer satisfaction rate **We've delivered quality home appliance repair' and protection through innovative home warranty, and home service products. But' don't take our word for it .. read the many positive! customer reviews on Yelp Google, Yahoo, and Angie's list of many other trusted sites.
The spectacular service doesn't stop after your repair is completed. Your Appliance repair is so confident; in the quality, we guarantee our work for additional 90 days warranty, at no extra cost. That means that if the same problem arises and needs to be repaired again, within the warranty period, we'll make it right at no additional, cost to you. Simple as that. Our guarantee means you will never have to feel disappointed, or call a second provider to fix the same problem! again. Now that's peace of mind.
We' service all brands.. including Admiral, Amana, Asko, Bosch, DCS, Dacor, Electrolux, Elba, Faber Range Hoods, Fisher & Paykel, Frigidaire, Gaggenau, GE, General Electric, GE Monogram, Haier, Hotpoint, Jenn-Air, Kenmore, KitchenAid, LG, Maytag, Marvel, Miele, Samsung, Sub-Zero, Thermador, Viking, Westinghouse, Whirlpool, Wolf, and more.
Your appliance repair company, sees the homeownership experience differently than other home appliance! repair and warranty providers. Our approach focuses on bringing you the best tools to manage and maintain your home' all while delivering superior customer care. We call our" approach total home management' and it gives you a comprehensive suite of home services, that deliver savings.. peace of mind' and convenience!
These days, garbage disposals are indispensable in every South Florida residence. Its popularity is going viral because of the comfort and convenience it has to offer in eliminating excess foods. You don't have to go to the trash and throw your leftovers such as fruit rinds, potato peels, etc. However, just like any other mechanical equipment, garbage disposals require electrical wiring and plumbing skills. Needless to say, you will need the services of an expert in the installation, repair, and replacement of garbage disposals. Central Air Solutions is the answer to your waste disposals problem.
Considering that waste disposals are mechanical tools, over the course of time, various mechanical problems could arise. Along with the breakdown of your garbage disposals, numerous problems could occur including blockage, which may cause corrosion of the blades, and this could eventually reduce the efficacy of the machine. Our well-trained technicians will help you diagnose the source of the problem thus they can give you professional advice on whether a repair or a replacement of your unit is necessary. Nevertheless, there are times when a simple repair will lead to another major repair; thus, it could be better to replace the damaged unit than to repair it in any case.
When problems like this arise, you can contact us here, considering that we are the experts in waste disposals services. We have the capacity to fix or replace waste disposals of various types and sizes. Common garbage disposals sizes are always available since Central Air Solutions makes sure to stock common sizes and the type of power for immediate use and troubleshooting. However, good maintenance will always save you a lot. We offer good tips, for example, one way of maintaining your garbage disposals is to keep its blades clean and sharp all the time. Grinding about 3 cups of ice together with a cup of vinegar will help you do the trick.
Often, the cause of garbage disposal problems comes from improper installation. Garbage disposals come in many different types; some of them include DIY models, which are most preferred by homeowners to save on labor costs. Considering that some homeowners do not have the knowledge on proper installation of garbage dispensers, they could end up installing the unit improperly. As a result, the unit malfunctions forcing these homeowners to spend more money than what they could have incurred on labor cost of the garbage disposal installation.
If you are planning to do a kitchen facelift, or your current waste disposal is undergoing some troubles, let Central Air Solutions install, repair or replace your damaged garbage disposals. We are the fast, efficient, and go-to source garbage disposals installation, repair, and maintenance service experts. We offer affordable and fast repairs.