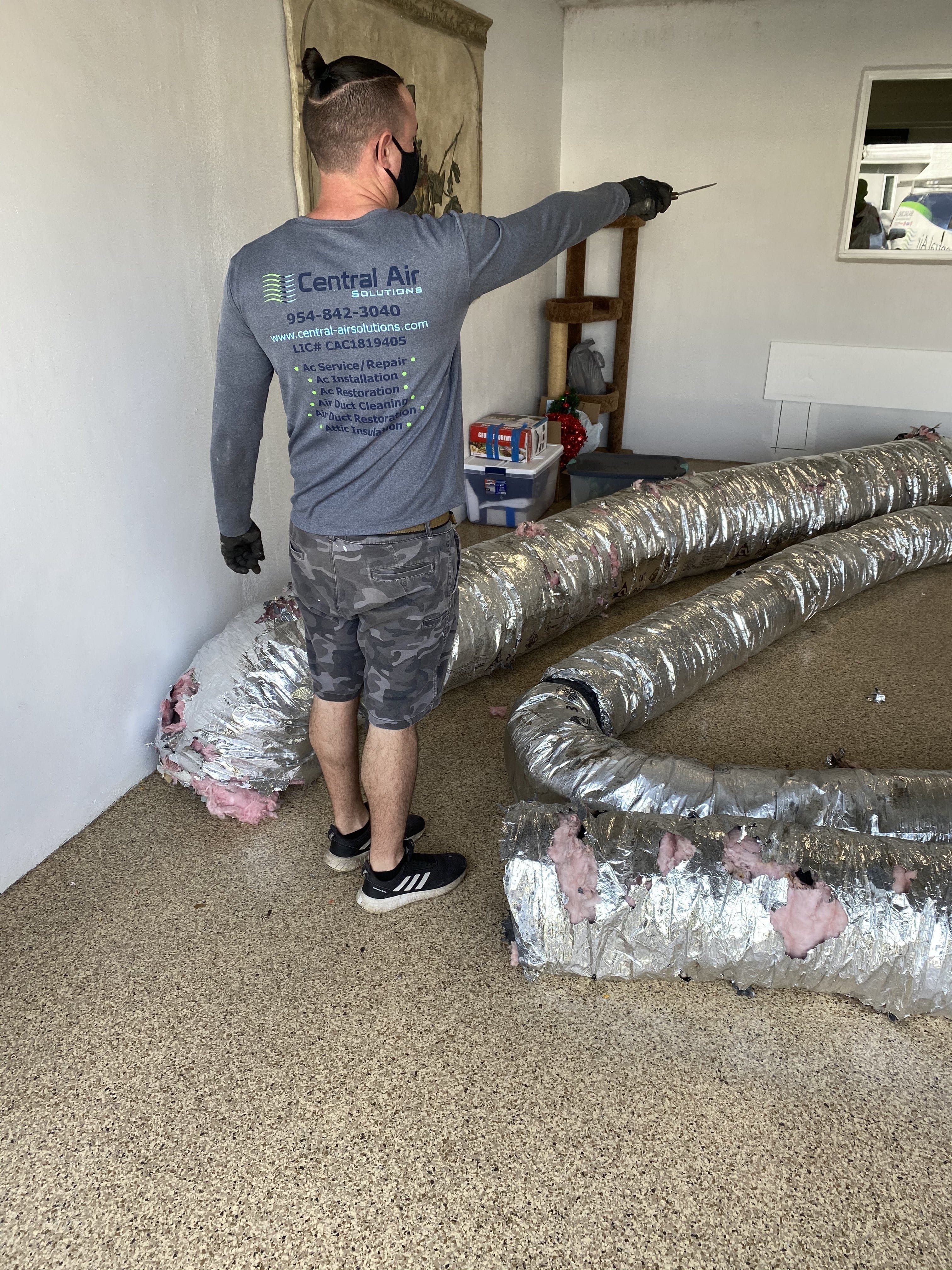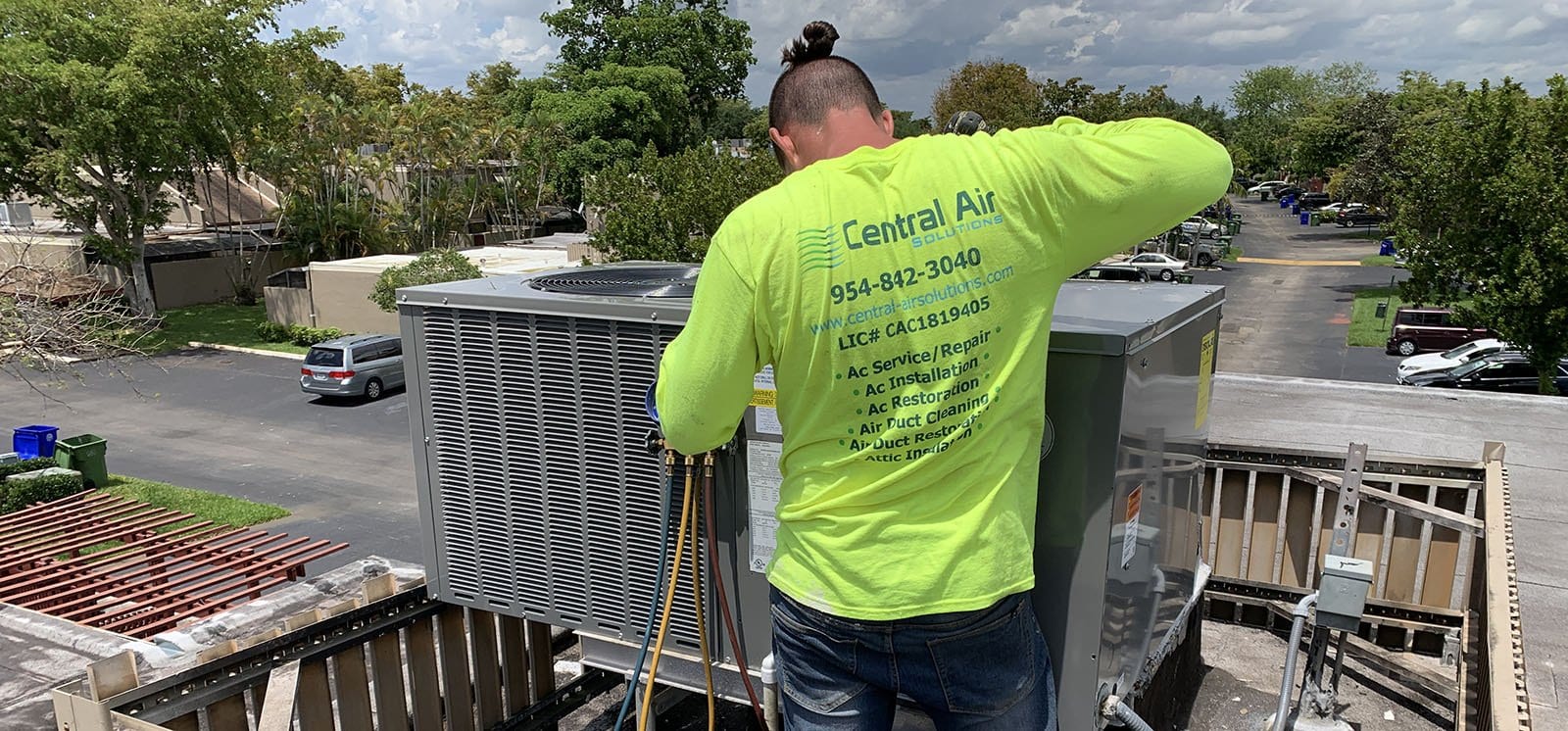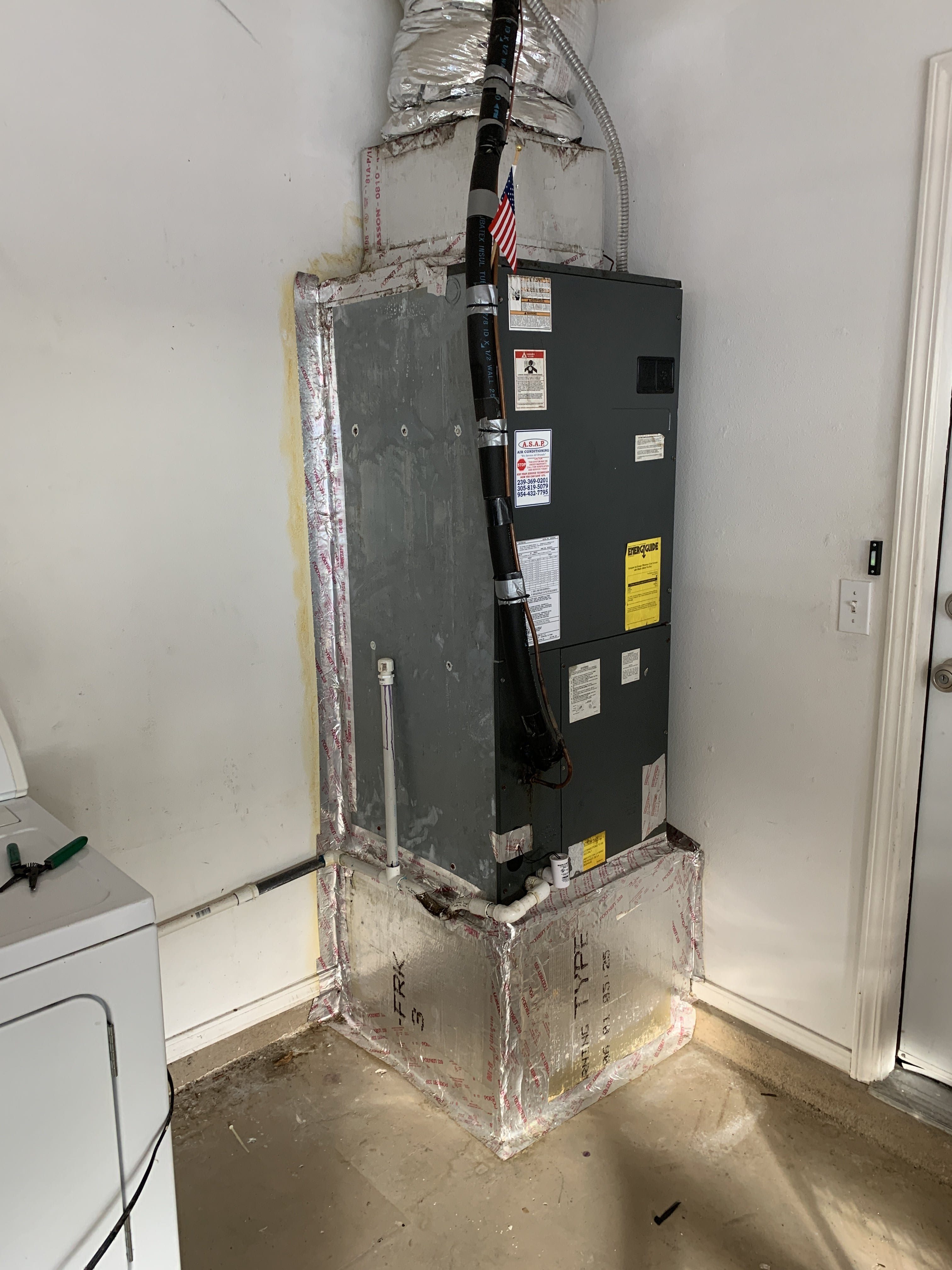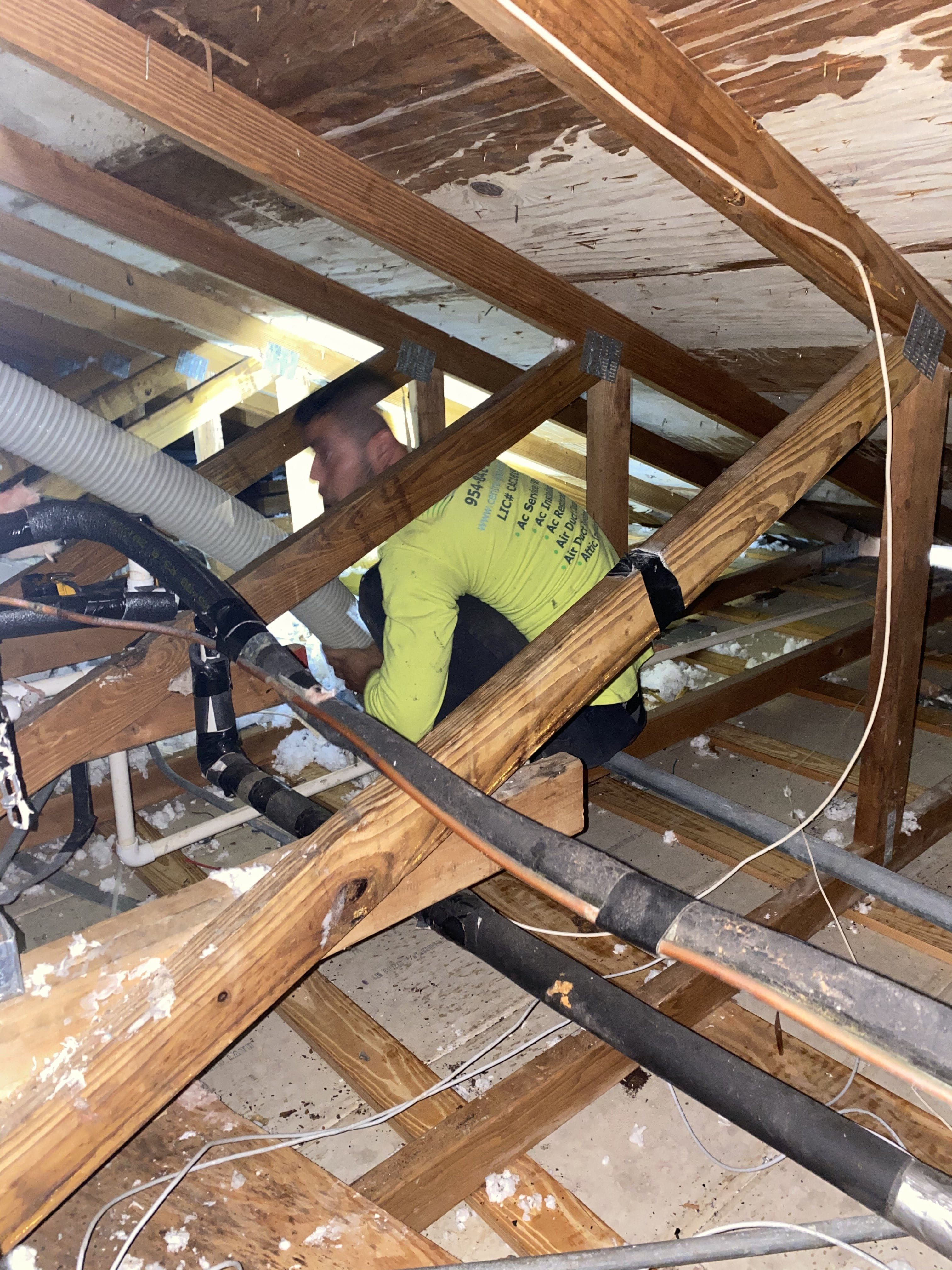 Central Air Solutions
We have been repairing air conditioners and furnaces for many years, With all of our combined experience in the home AC repair and AC repair service we repair, service, and install all makes and models of every existing air conditioning and heating system. As a family-owned and operated home AC repair service business in South Florida. With our combined experience in home AC repair in South Florida, and HVAC Contractors. With Furnace Repair in the South Florida service business at Central Air Solutions, we are keeping the air conditioning repair business and the AC repair service industry running strong. Central Air Solutions has been built on the promise that taking care of our customers is our utmost concern. Our professional AC service technicians and our knowledgeable staff continually upgrade their technical training to include the latest innovations in heating and cooling. We also strive on providing the customer 'with the best customer service available in any business. These practices are an integral part of the way we conduct our business. One of the premises that At Central Air Solutions was founded on is building successful relationships with clients by promoting superior customer service. South Florida is the most air-conditioned area' in the country, and it's projected to grow by 20% over the next decade.
More About Central Air Solutions
At Central Air Solutions, through continuing education and taking expert care of our clients will continue to grow and prosper with the great community it serves. At Central Air Solutions, we specialize in installing energy-efficient cooling and heating systems. These systems are sustainable in their efficiency. Efficient systems reduce the costs of cooling the home or business, thereby, lowering monthly operating costs. Not only does it put more money into the budget, but efficient systems also make the home a more comfortable environment year-round while doing so. This is what keeps your system operating at its peak performance throughout the year it's important to us.